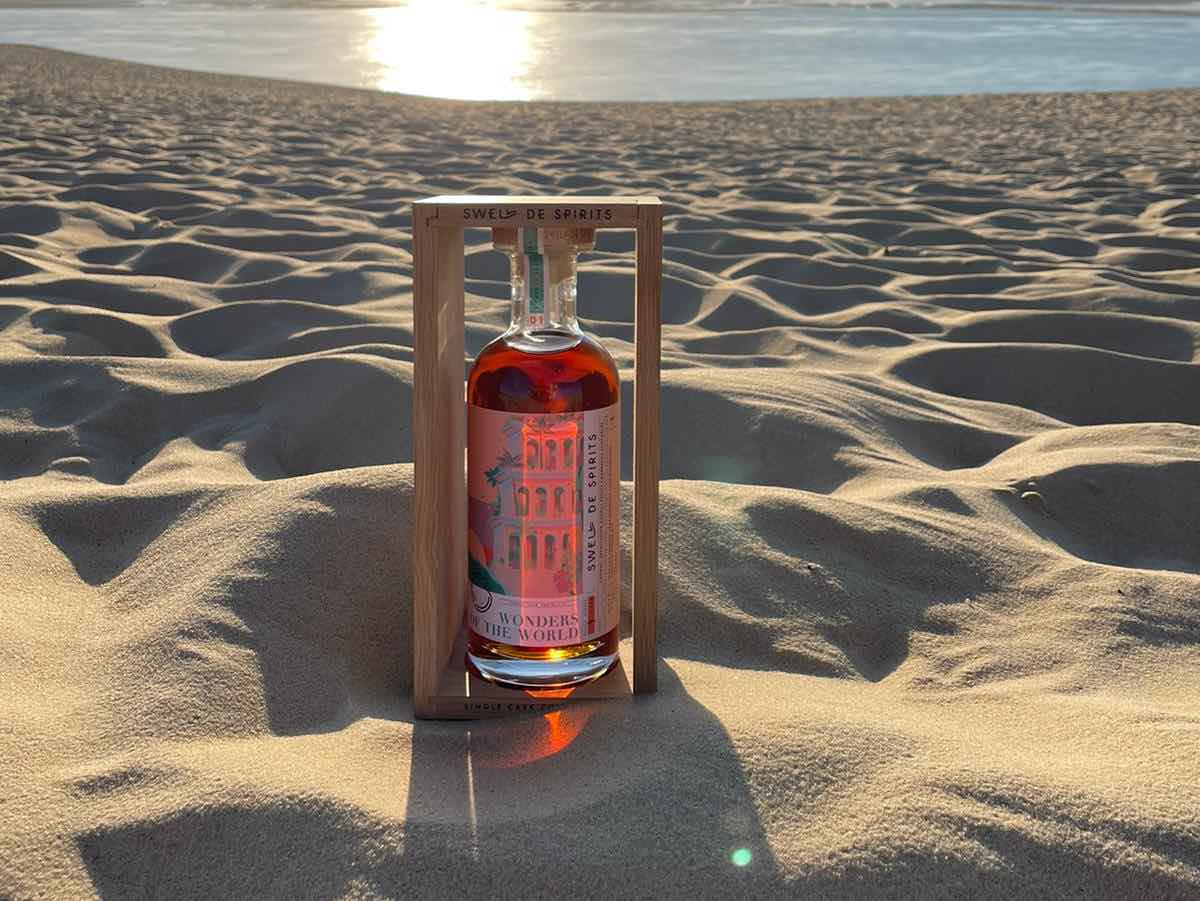 Swell De Spirits Ben Nevis 2012 Review and Tasting Notes
Today I'm reviewing a single cask Ben Nevis 2012 from Swell De Spirits. Michael Barbaria started Swell De Spirits inspired by his love of great spirits. They, and the inspirational people who make them, have been part of his life for a while. And he wanted to create something himself, so he started his own independent bottler.
This whisky is part of an opening trio of spirits, the other two being a rum and a cognac. You can read my review of Swell De Spirits 2011 Jamaican Rum here. This Ben Nevis was distilled in December 2012, aged in a first fill oloroso cask, and bottled in August 2021. It's cask strength at 59.2%, natural colour, and non chill filtered.
Tasting Notes
Colour: Natural colour, burnished gold. Oily and coats my copita generously.
Nose: Red apples and ripe plums in the orchard during Autumn. Golden hay and cereal in the barn. Fruity caramel, like the caramelized edges of a tarte tatin. Subtle vanilla with gentle oak. The high proof adds spice, but at 59.2% ABV the alcohol is well integrated and does not overpower.
Palate: Medium mouthfeel. Stewed fruit and vanilla cream, sprinkled with oats. Berry compote with blackberries and redcurrants. The currents retain a little tartness to balance sweetness elsewhere. The alcohol is again well integrated, adding pleasant warmth and spice.
Finish: Oatcakes and spiced apple chutney. Leaves the mouth gently warm, and ready for another sip.
Review
Bold, balanced and bountiful. A most enjoyable dram. It combines quality cask strength Ben Nevis spirit with thoughtful cask maturation to create a rounded whisky.
You can buy Swell De Spirits Ben Nevis 2012 here.
Thank you to Swell De Spirits for sending a sample for independent review.