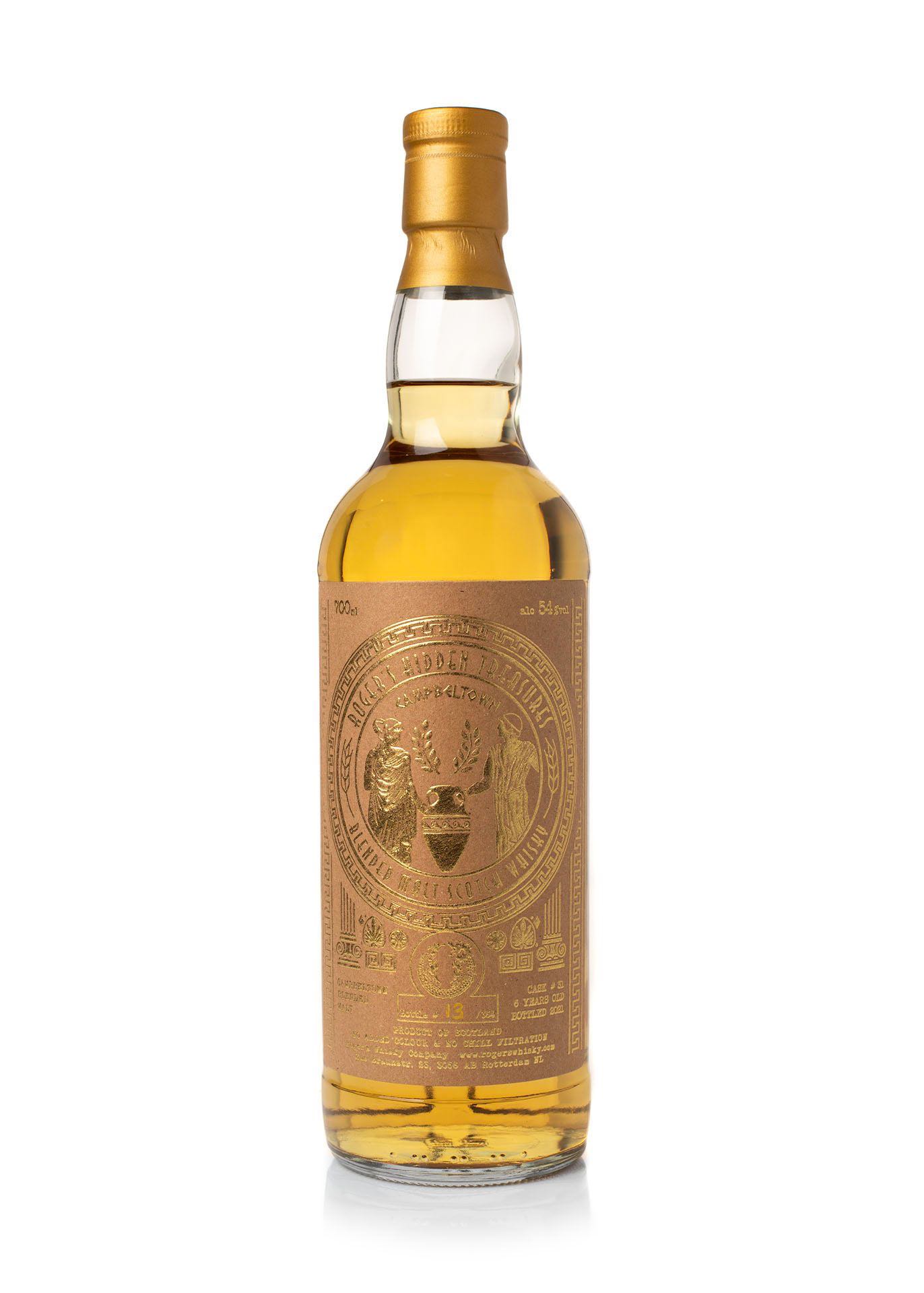 Roger's Whisky Company: Campbeltown 6 Year Old Scotch Whisky
---
Sale price

$83.00
Regular price
(/)

Key Facts About This Whisky

Bottler: Roger's Whisky Company
Range: Roger's Hidden Treasures
Founder: Roger Tan
Distillery: A secret Campbeltown distillery
Age: 6 Years Old
Region: Speyside, Scotland
Spirit Type: Tea-spooned malt
Cask Type: Single cask
Cask Ref: 31
Alcohol by Volume: 54.0%
Distilled: 2015
Bottled: 2021
Outturn: 364 Bottles
Bottled: Natural colour and without chill filtration
Bottle Size: 700ml
Campletown Malt Tasting Notes
Nose: Initially fresh, a bit grassy, orange zest with maple syrup waffles. This one really appreciates some time in the glass and changes, bringing interesting new flavours. Fantastic chocolate sweetness, Nutella! Milk chocolate and hazelnut. After 30 minutes in the glass: literally an explosion of Nutella, almost unbelievable!
Palate: Super smooth and rounded, superbly integrated. Just a touch peppery. Orange peel and tangerine juice come into the mix. And that chocolaty vibe again.
Finish: Dark chocolate, cocoa nibs, tangerine juice, and very long for a young whisky like this.
About this Roger's Whisky Company release 
This is the second release in the "Hidden Treasures" range from Independent Bottler Roger's Whisky Company. When I spoke with Roger about this range he explained that he wanted to offer great quality, yet modest, whiskies at an affordable price. Still the same great quality of single cask whiskies, maximum flavour, and the beautiful artwork that Roger is known for; but by being clever with cask and distillery selection, Roger is able to keep the price as accessible as possible.
In the case of this great quality Campeltown whisky, Roger has found a cask that doesn't come with the distillery naming rights - hence the vague name and the tea-spooned spirit. So the dram you're trying is from a great distillery, but without the increased cost associated with the brand name. 
A delicious Campeltown Scotch whisky bottled at an excellent 54% ABV, natural colour, without chill filtration. And an artisan product from an indie bottler, limited to just 364 bottles. You really can't go wrong.
Enjoy! Ed
Where can you ship?

We're based in the UK, but we can ship to many countries.

We deliver to Australia, Canada (Alberta), China, Denmark, Finland, Germany, Greece, Guernsey, Hong Kong, Ireland, Israel, Italy, Japan, Jersey, Lithuania, Luxembourg, Macao, Netherlands, New Zealand, Norway, Philippines, Singapore, South Africa, South Korea, Taiwan, UK, US (certain states*), and Vietnam.

*We can ship to the following US states duty-paid (so no further taxes for you): Alaska, California, Connecticut, Delaware, District of Columbia, Florida, Georgia, Illinois, Louisiana,Maine, Maryland, Massachusetts, Nebraska, New Jersey, New Mexico, New York, North Carolina, Oregon, Pennsylvania, Rhode Island, South Carolina, Texas, Vermont, Virginia, Washington, Wyoming.

How much is shipping?

Shipping charges are calculated during checkout, depending on where you live and how many bottles you're buying. Shipping within the UK is free on orders over £100.

What about taxes?

All alcoholic products sold by TopWhiskies are sold subject to UK alcohol tax, which is already included in the price.

UK sales are subject to VAT (currently 20%), which is included in the price. Sales outside of the UK are not subject to this tax, and international prices do not include it.

We use a specialist US shipper who sorts out US taxes. These costs are factored into the US shipping charges. So shipping may look pricey, but remember it covers your taxes as well.

For all other territories, including those in Europe, please note: your order could be subject to local sales taxes and duties upon arrival in the destination country. All additional charges are the responsibility of the recipient. As customs policies vary widely from country to country, TopWhiskies has no control over these charges, so you should contact your local customs office for further information. If you refuse to pay any import duties and taxes, this could result in the goods being destroyed by customs or being returned back to us - any refund offered would include a deduction of our costs.

Which couriers do you use?

In the UK we use Royal Mail, Parcelforce and APC. US orders are sent via UPS. International orders use FedEx and DHL.

Need help?

For help, or custom orders, please contact Ed on email ed@topwhiskies.com
Quality products, independent brands

All the brands I work with are independent. Many of them are small brands, run by one or two people with a whole load of passion. As a result, these unique products are top quality.

Personal support

Need help? Write to me at ed@topwhiskies.com. It's always me at the end of the email, and I'm always glad to help.

Five-star service

With happy whisky-loving customers all around the world, we're rated five stars for our service.

Secure checkout

We accept all major cards, along with PayPal and Apple Pay. Check out securely online, with the safety of SSL encryption. You can pay in a wide range of currencies, whatever is most convenient for you.
Choose options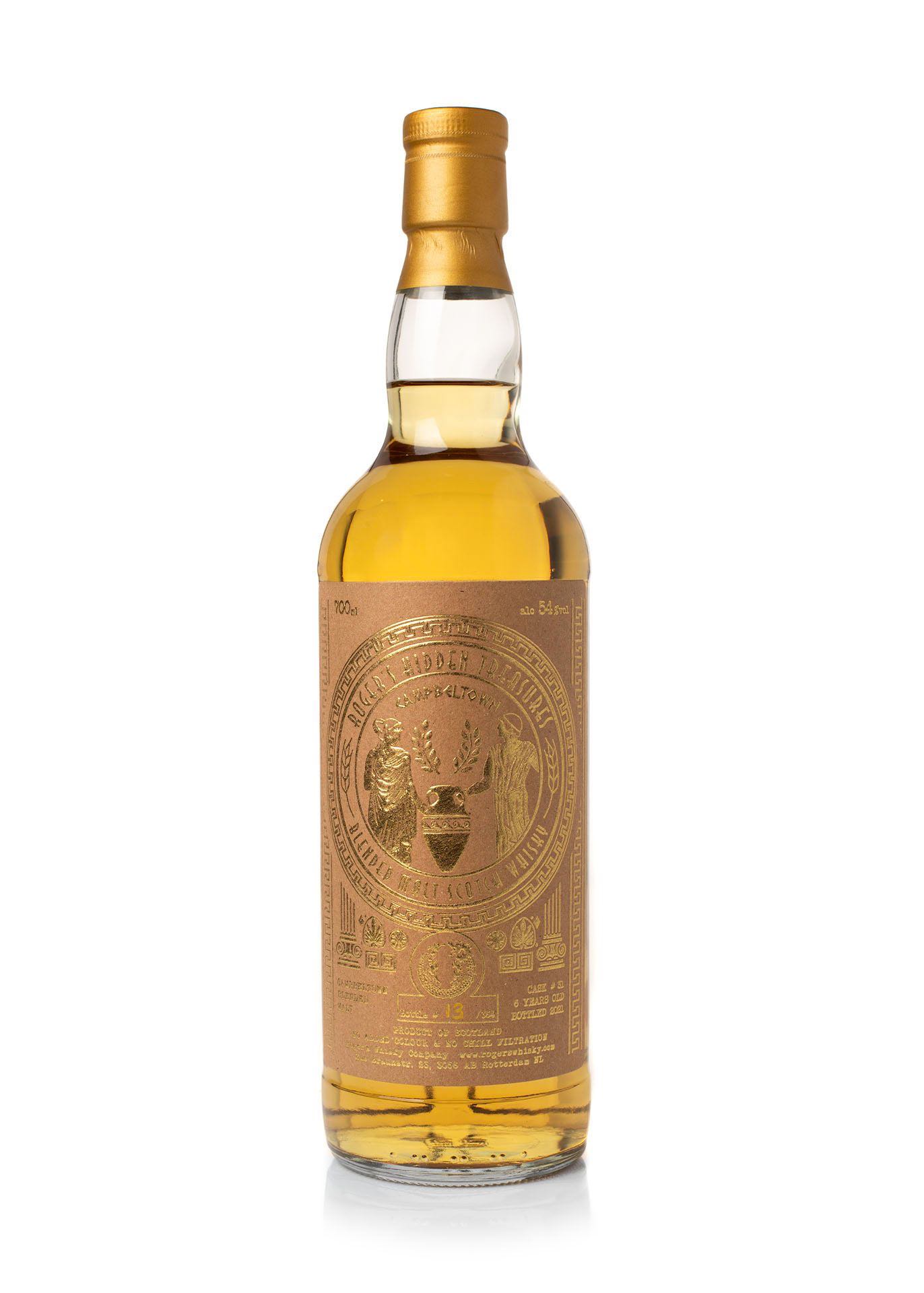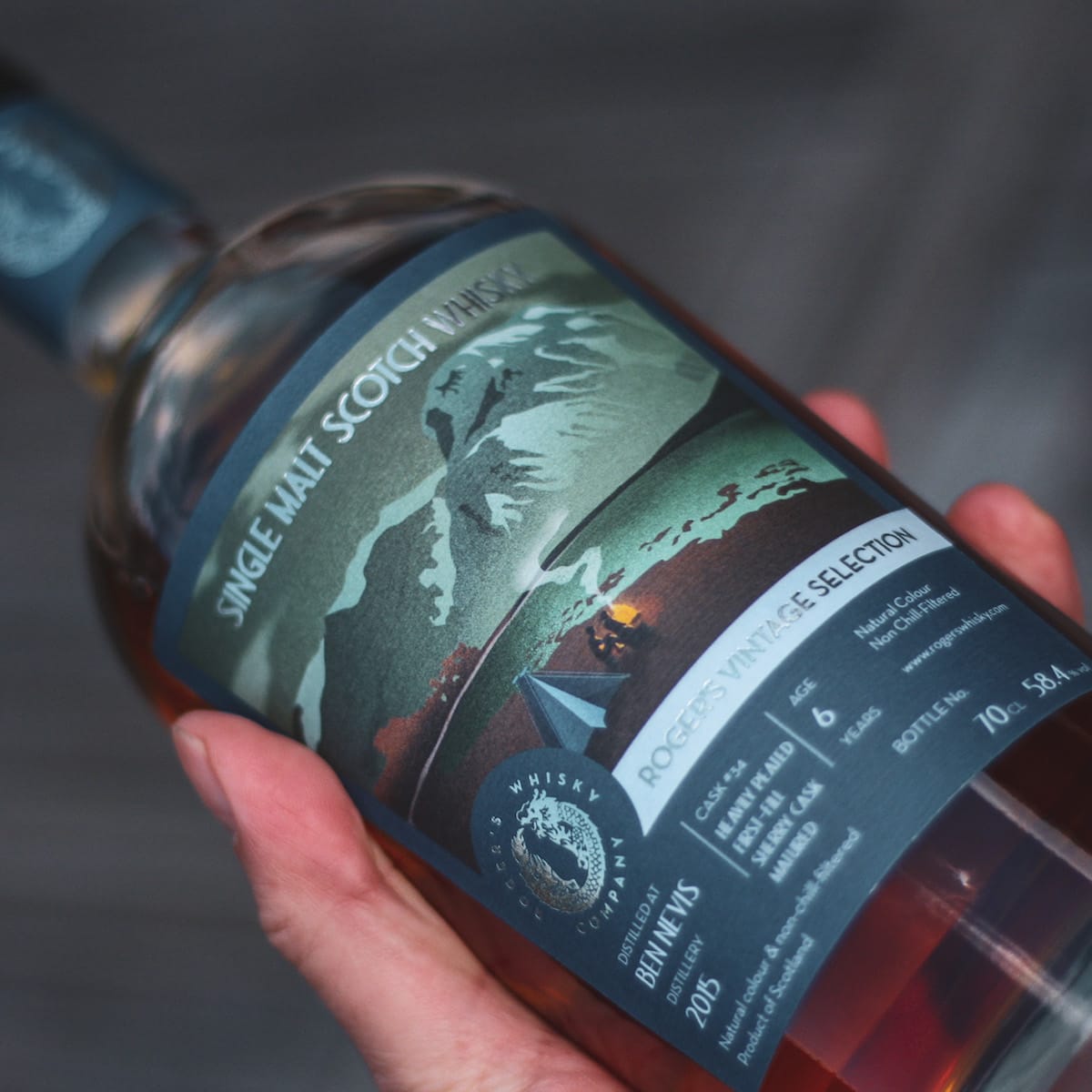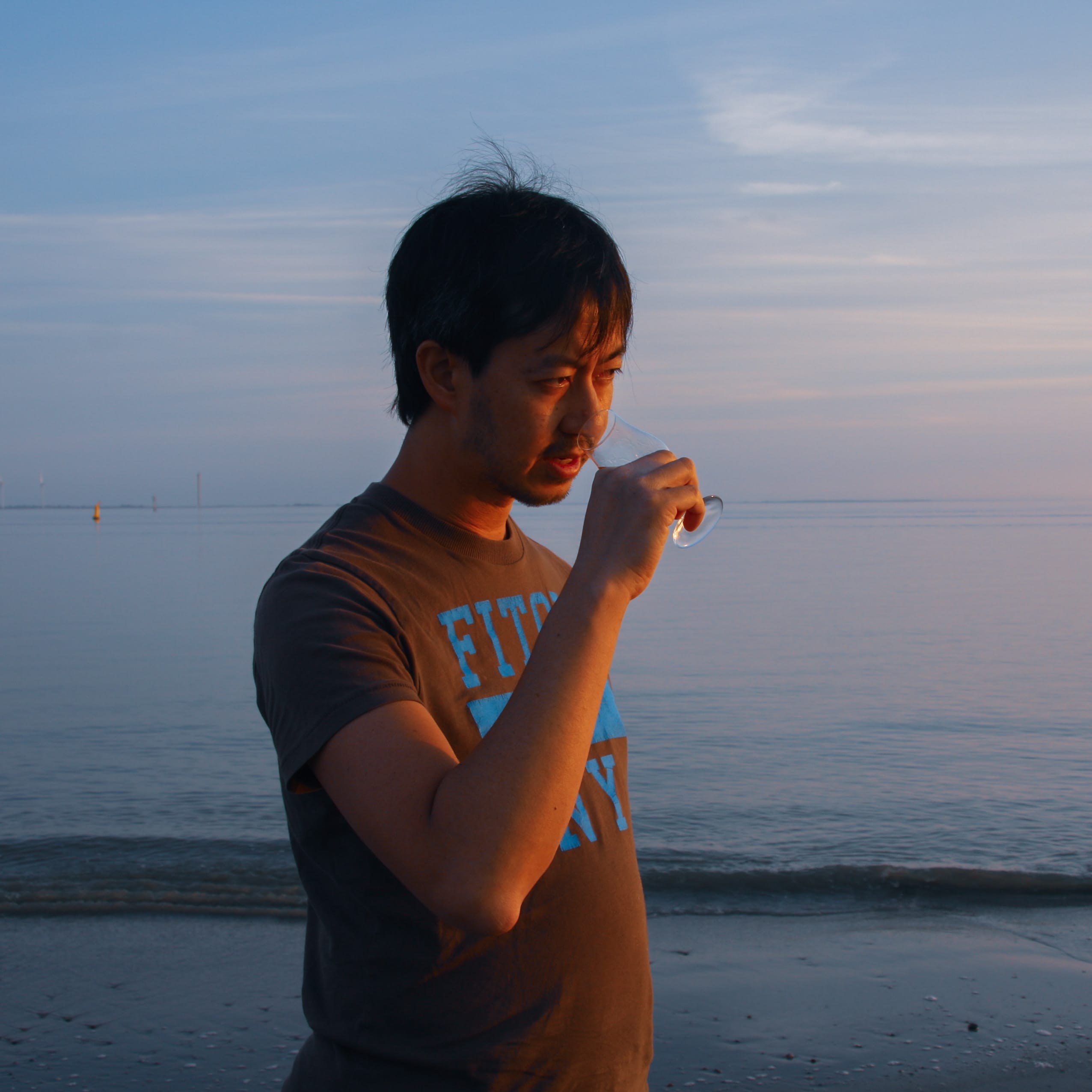 Meet the founder
Roger Tan
Roger started his whisky journey in 1995, where many of us started: as a casual enthusiast of single malts, appreciating the nuances and subtleties between whiskies and distilleries.

In 2019 he started photographing whisky bottles for his Instagram. He delighted in meeting great, like-minded, from all over the world; talking about whisky, and just plain having fun!

After a while, Roger was struck by the dream of setting up his own whisky company. So, that's exactly what he did. He made his dream come true, with the arrival of Roger's Whisky Company in 2020. Starting modest, but with big ambitions - and plenty of the best whisky along the way.