Article: TopWhiskies Whisky Tasting at Monaco Yacht Show 2023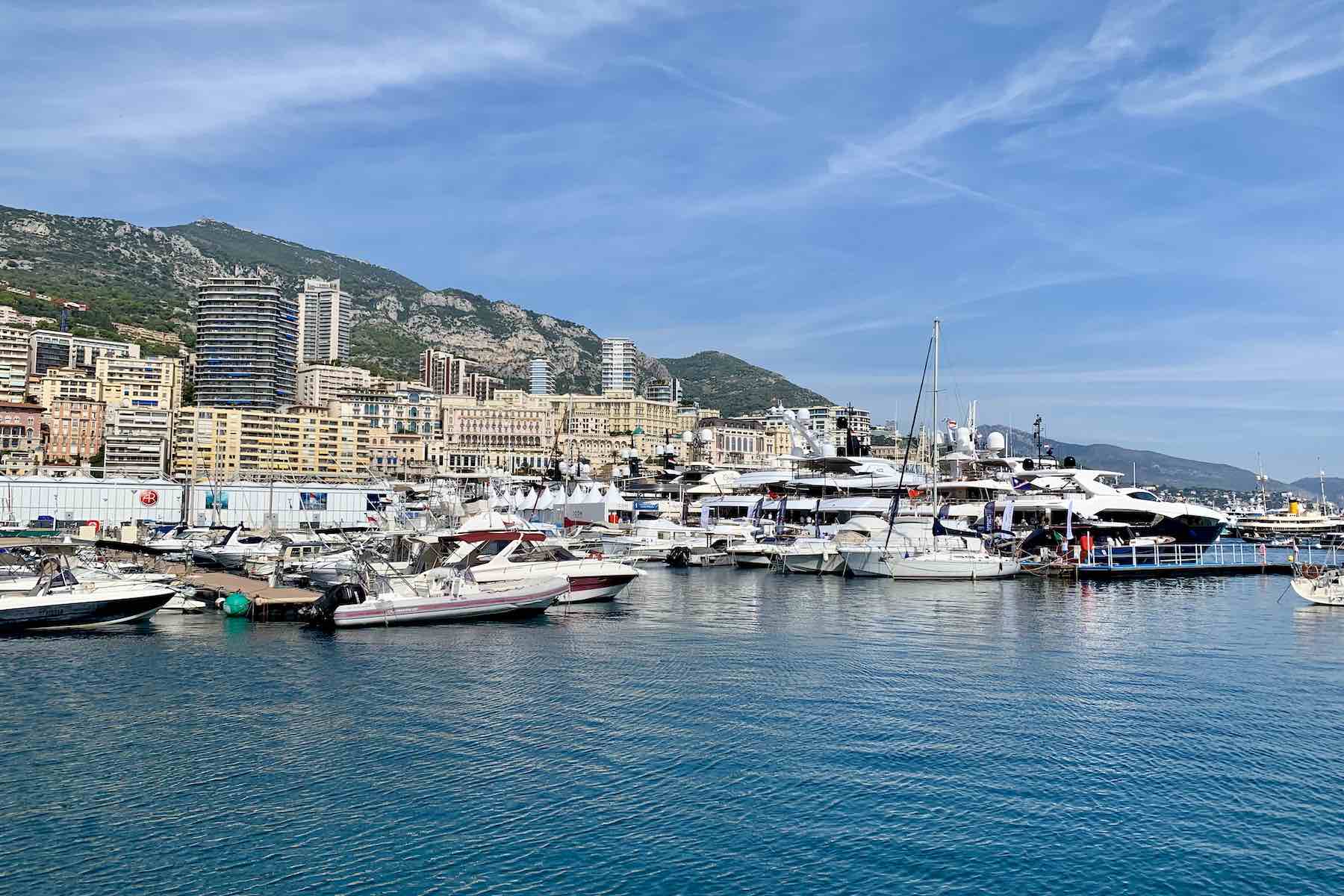 TopWhiskies Whisky Tasting at Monaco Yacht Show 2023
Monaco Yacht Show is held once a year in the small principality of Monaco, on the coast of the Mediterranean. It is a celebration of craftsmanship, passion and adventure. This year, TopWhiskies was invited to host a whisky-tasting evening for select attendees of the Yacht Show - which was a privilege.
The evening was hosted by four really interesting brands. There was the International Yacht Company, a world leader in elite yachts. Better Than Reality, an exclusive adventure company specialising in covert operations. Global Wine Solutions, a leader in artisan wines, supplying clients and yachts around the world. And TopWhiskies!
The night took the format of "Wine, Whisky, and War Stories". The team behind Better Than Reality told incredible stories of their adventures to a fascinated audience, while Global Wine Solutions and TopWhiskies hosted wine and whisky tastings.
It was a lot of fun and, as the best way to enjoy whisky is with friends, old and new, sharing stories and adventures, it felt like the perfect combination.
For the evening, I took along one of my favourite brands, The Firkin Whisky Company. Firkin was founded by Mike Collings. Mike has over 50 years of experience in the whisky industry, creating some of the world's best-loved brands including: Johnnie Walker Blue Label, Johnnie Walker Green Label, The Classic Malts, and Royal Lochnagar.
The Firkin Whisky Co is the culmination of everything Mike has learned over half a century. Mike crafts his whiskies using custom double oak casks. A skilled cooper breaks an American ex-bourbon cask into staves, combining half the staves with French Virgin Oak, charred to Mike's specification. These double-oak casks are then seasoned with a 'soulmate' wine, chosen by Mike to compliment the whisky. A single cask whisky is then re-racked into this special cask and left for a second maturation, taking on superb new flavours.
On the night, Global Wine Solutions had some beautiful whites and roses for the audience to try, while I had four wonderful whiskies for everyone to explore:
Benrinnes 2008, aged in a madeira cask
Tullibardine 2012, aged in a double sherry cask
Caol Ila 2010, aged in a marsala cask
Aultmore 2010, aged in a marsala cask
The audience loved all four. The Aultmore and Tullibardine were, in particular, crowd favourites. Peat fans of course loved the Caol Ila. And the Benrinnes was a bright, lively whisky to kick proceedings off with.
It was a real adventure. Quite an experience to host a whisky tasting in the bay of Monaco, with the super yachts resting on the sea in front of us, and the soaring mountain ranges of Monaco to the back of us.
You can read more about Firkin Whisky Co here, if you need some fab whiskies for an adventure of your own!