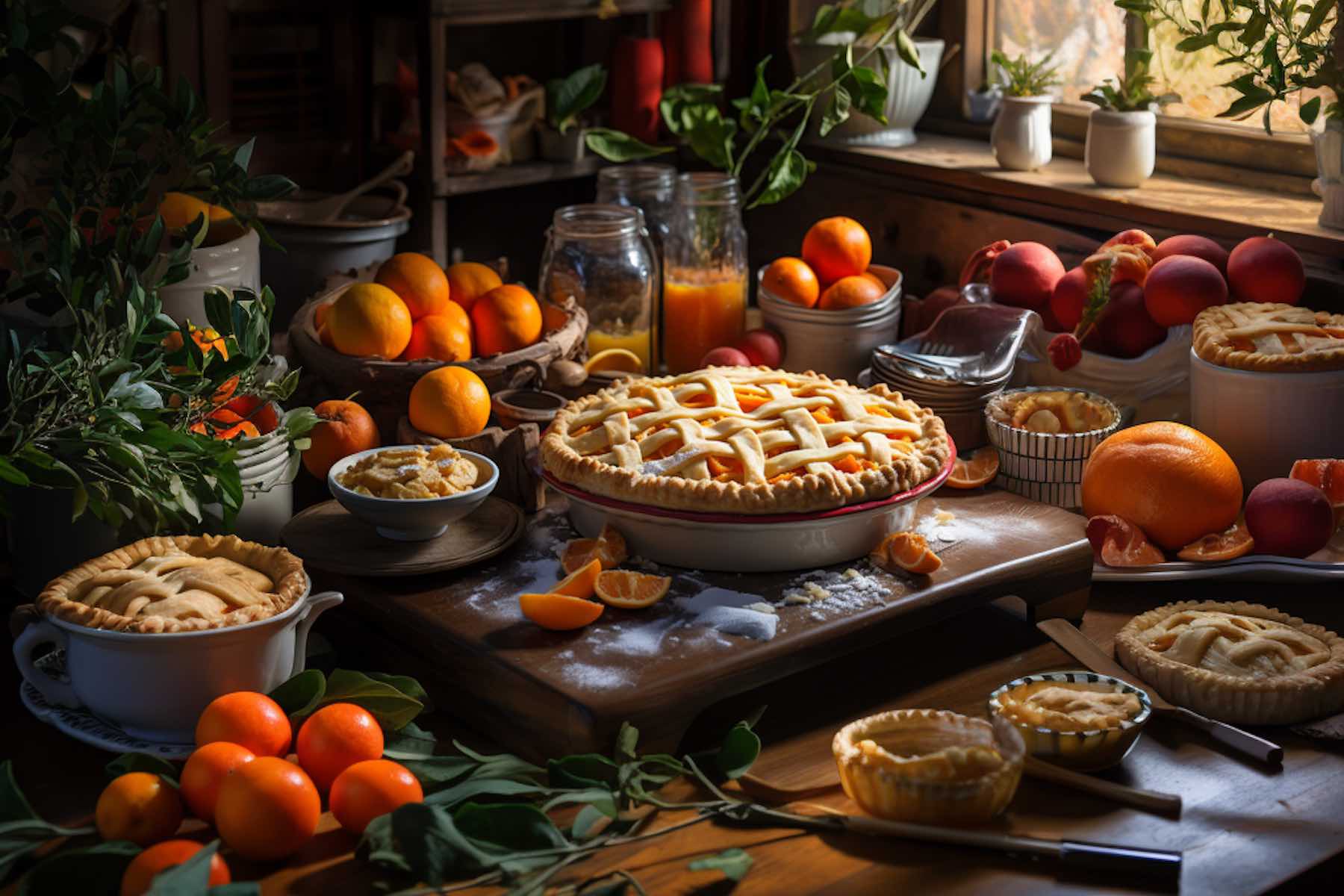 Trussell Trust and Men's Pie Club
Charity Auction
CHARITY AUCTION NOVEMBER 2023 IN AID OF THE TRUSSELL TRUST AND MEN'S PIE CLUB. GENEROUS BIDS WELCOME!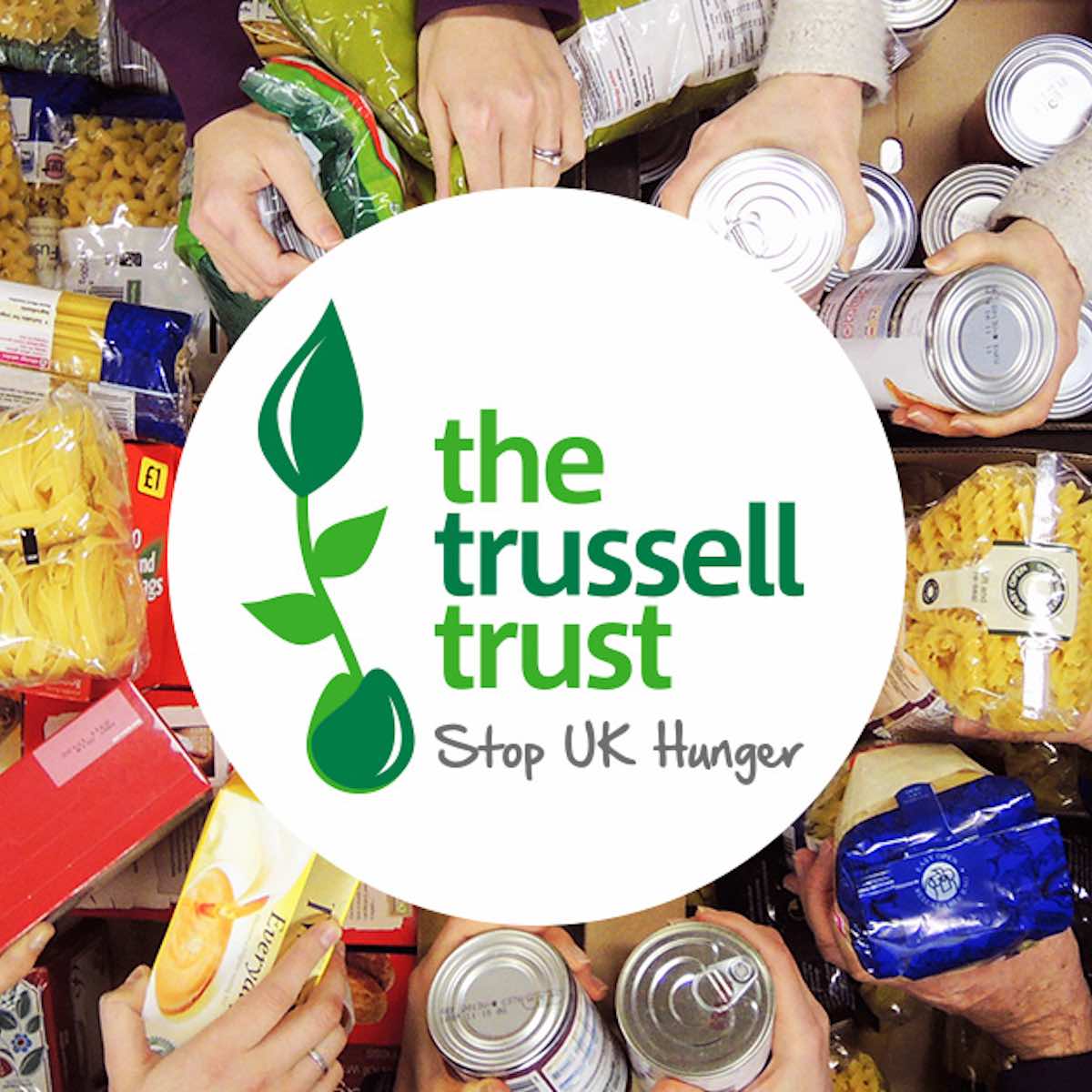 About
The Trussell Trust
The Trussell Trust is working towards a future without the need for food banks.
They support a nationwide network of food banks and together they provide emergency food and support to people locked in poverty, and campaign for change to end the need for food banks in the UK.
There are more than 1,300 food bank centres in Trussell Trust's network. They support these food banks to provide a minimum of three days' nutritionally-balanced emergency food to people who have been referred in crisis (for instance by advice agencies, GPs, social services and schools), as well as support to help people resolve the crises they face.
More than 14 million people in the UK live below the poverty line. Trussell Trust understand that every person's struggle with poverty is different and that it takes more than food to end hunger. So they bring together the experiences of food banks in their network, and their communities, to challenge the structural issues that lock people in poverty, and campaign for change to end the need for food banks in the UK.
The Trussell Trust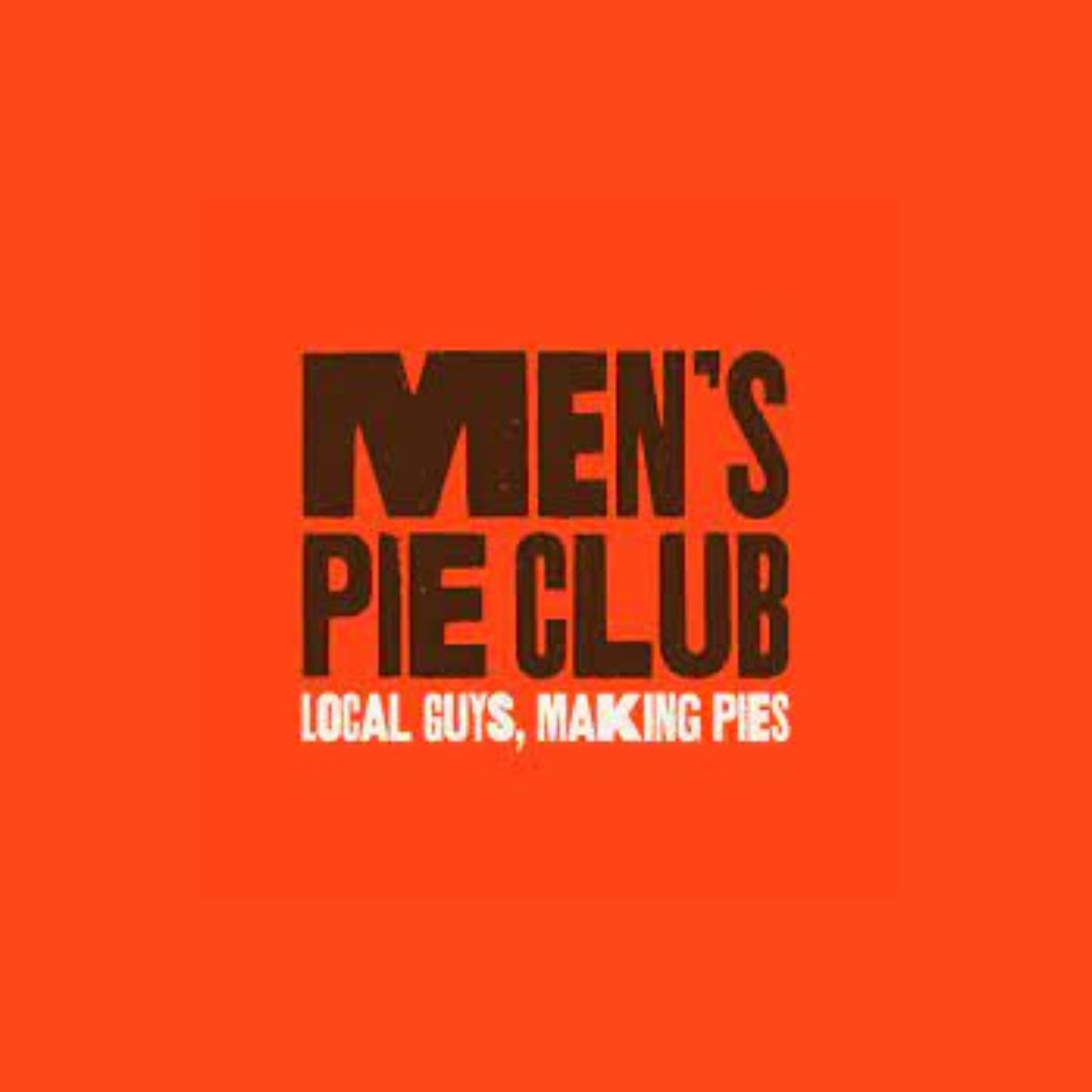 About
Men's Pie Club
Men's Pie Club is organised by Newcastle-based social enterprise Food Nation, with funding from Movember. We came up with Men's Pie Club in response to the increasing need for social connections, particularly for men who are at greater risk of becoming socially isolated.
At the weekly clubs, participants can get stuck in and make their own delicious pie. The charity even supply all the ingredients and know-how you need, with a Men's Pie Club organiser always on hand to help - usually their fantastic Lead Pie Men, who keep things ticking over. 
It's not just about the pies. It's about the guys making the pies. Men's Pie Club is here for a chat just as much as a scran. So, it doesn't matter if you're a baking-beginner or a pastry-perfectionist, Men's Pie Club is where you can come to get stuff off your chest and put something great in your belly.
Men's Pie club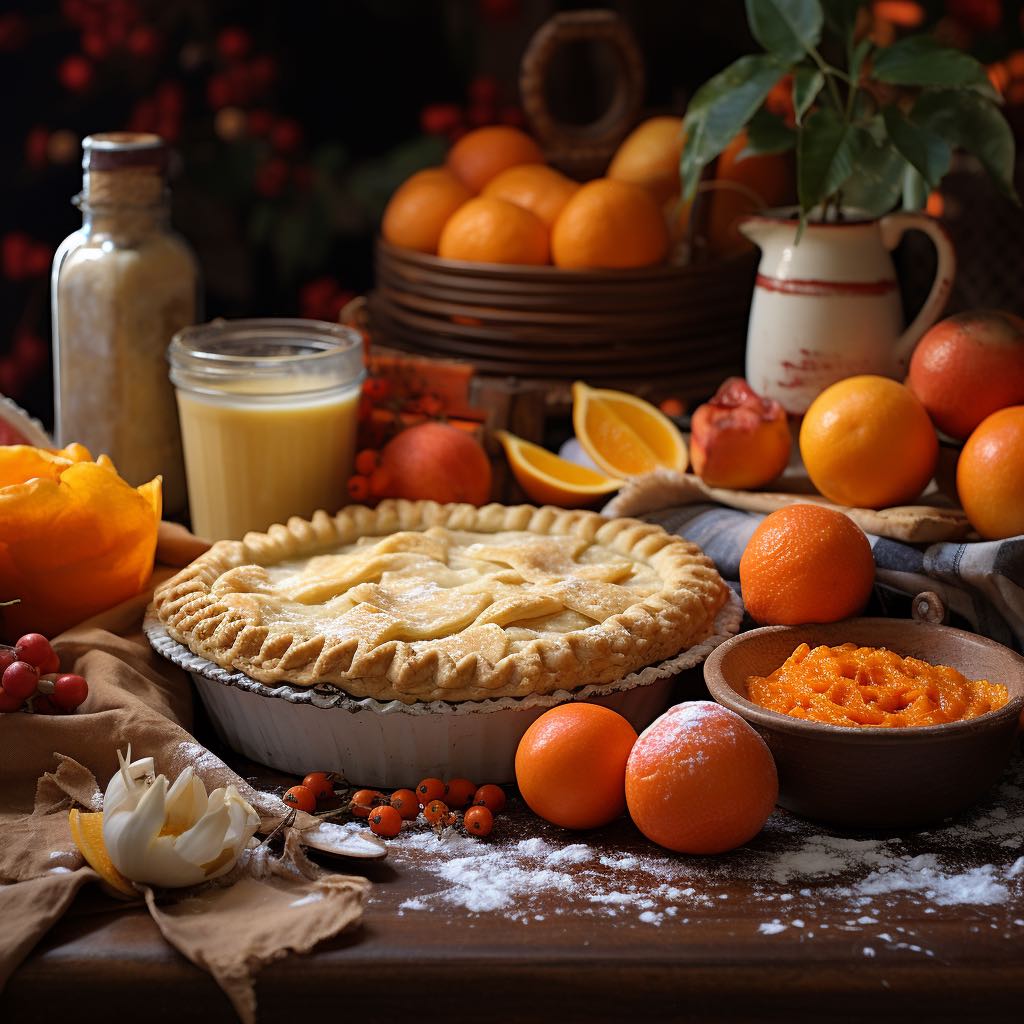 About
The Charity Auction
One of the best aspects about whisky is the community around whisky. This charity auction is instigated, organised, and supported by the community, with all donations provided by lovely whisky folk around the country.
There are many, many thank you's to make. Notably to everyone who chip in with kind bottle donations, and to you all bidding on them. Special thanks should go to James Angus of Whisky Punks, the driving force for this auction, and Seb Woolf and Paul de Newtown for hosting the live stream from Cut Your Wolf Loose.
All proceeds from items' final auction value will be donated to charity, with TopWhiskies donating the payment processing and admin fees. The notable exception is postage, which will be spent on, you guessed it, postage to your door.
Given the funds are going to charity, discount codes and TopWhiskies return policy don't apply to these items.
Whisky Punks on Facebook
Cut Your Wolf Loose